Massage Prices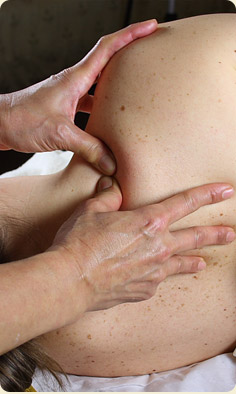 £60 for 1 hour massage
£90 for 90 mins massage
£110 for 2 hour massage
Massage with Herbal Treatment
Gift Vouchers
If you'd like to make a gift of a massage to someone, massage gift vouchers are available and can be purchased from Pan.
Thai Massage Oil
Pan is making available the special Thai Massage Oil which she uses for only £10.00
Every year Pan brings from her Thai village the traditional massage oil, which she uses in her work "Som Tao Yin's yellow oil".
This oil is highly effective for muscle, back, head and stomachaches, dizziness, cramps, colds and sinus problems, bruises and insect bites.
She wants this deliciously scented oil to be available here in England and can arrange to mail it or for it to be collected during massage.